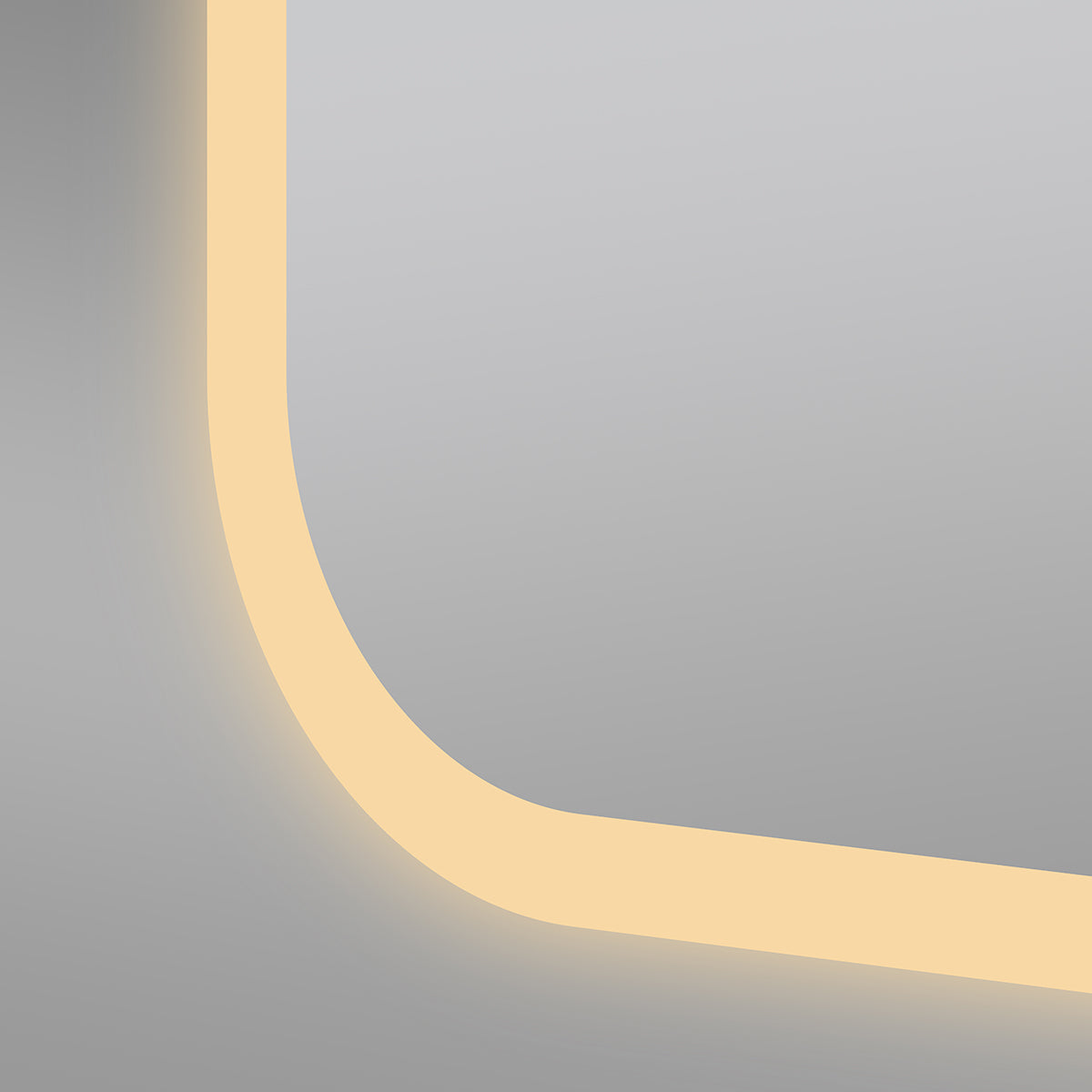 *COMING SOON 72" LED Mirror Maricel Series tempered glass 5X stronger
Sale price
$1,031.25
Regular price
FEATURES
-120 LED bulbs per meter on an LED strip can provide better and brighter lighting compared to strips with lower LED density. This high LED density is great for achieving more intense and uniform illumination, making it suitable for various applications such as accent lighting, task lighting, or decorative purposes.   
-Tempered Glass Mirror 5x Stronger       
-Acrylic Edge              
- Copper Free Mirror: Resistant to humidity and corrosion.
- Horizontal Installation: Easy to hang.
- 110V Wiring: Energy-efficient.
- Long Lifetime: Approximately 120,000 hours.
- LED Color Options: Warm White (3000k), White (4000k), Daylight (6000k).
- High Color Rendering Index (CRI>90): Accurate color representation.
- Warranty: 3-Year Limited Warranty on Electronic Components (excluding glass/mirror, installation damage, labor, and shipping fees).

These features make it a reliable and functional addition to your space.
Measurements:
   Surface Mount 72" Width x 31.5" Height x 2" Depth
   Wire is in the middle back of the Led Mirror